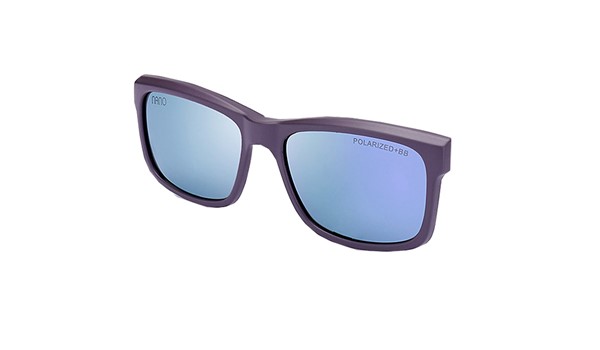 Specifications
| | |
| --- | --- |
| Manufacture | Nano Vista |
| Style | Fangame NAO611848SClip |
| Frame Color Description | Matte Purple/Lilac |
| Frame Color Code | NAO611848SC |
| Frame Material | Plastic |
| Frame Shape | Rectangular |
What Makes Optiwow Lenses So Much Better?
Superior Optics
We use digital, or surfaced, lenses instead of standard stock lenses. Digital lenses are cut for each prescription. They cost more, but provide better clarity and minimal edge-to-edge distortion.

We use aspheric instead of spherical lenses. Aspheric lenses reduce magnification, so you don't get a fishbowl effect. They are thinner and lighter. And they provide better optical quality with less blur.
SKU NAO611848SClip
Nano Fangame Solar Clip Kids Solar Clip Matte Purple/Lilac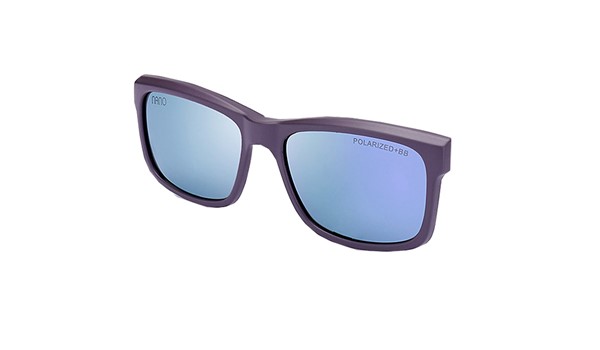 Product Description for Nano Solar Clip Fangame
This clip can only be used with selected Solar Fangame frames designed with magnets, will not work with the regular Fangame frame collection.
How to measure a kid's pupilary distance?
Description
Product Description for
Nano Fangame Solar Clip is unbreakable, manufactured with the exclusive and patented SILIFLEX material, thermo-adjustable, this unique material makes them "Childproof".

Makes them a perfect choice for transitioning Miraflex wearers.
Lightness 35% lighter than acetate frames.
Comfortable temple tips covered in soft rubber for better comfort.
Adaptable mini-strap included for a tight fit. Manually adjustable temple tips.
Flexible new patented hinge, exclusive made to last, forget about constant breakages.
Magnetic solar clip on with polarized lenses, blue block, mirror RVO and cat.3
Soft bridge, non-slip rubber.
Recommended for ages 12 to 14 years old.
Suitable for boys
Full Rim, rectangular shape.
Available in 3 different colors to choose from.
Nano Fangame includes a case, and two bands in matching colors.
Can hold up to a +/- 28 lens prescription.
Authorized Dealer.
Brand: Nano Vista
Model: NAO611448SC

Product ID:8435449131824