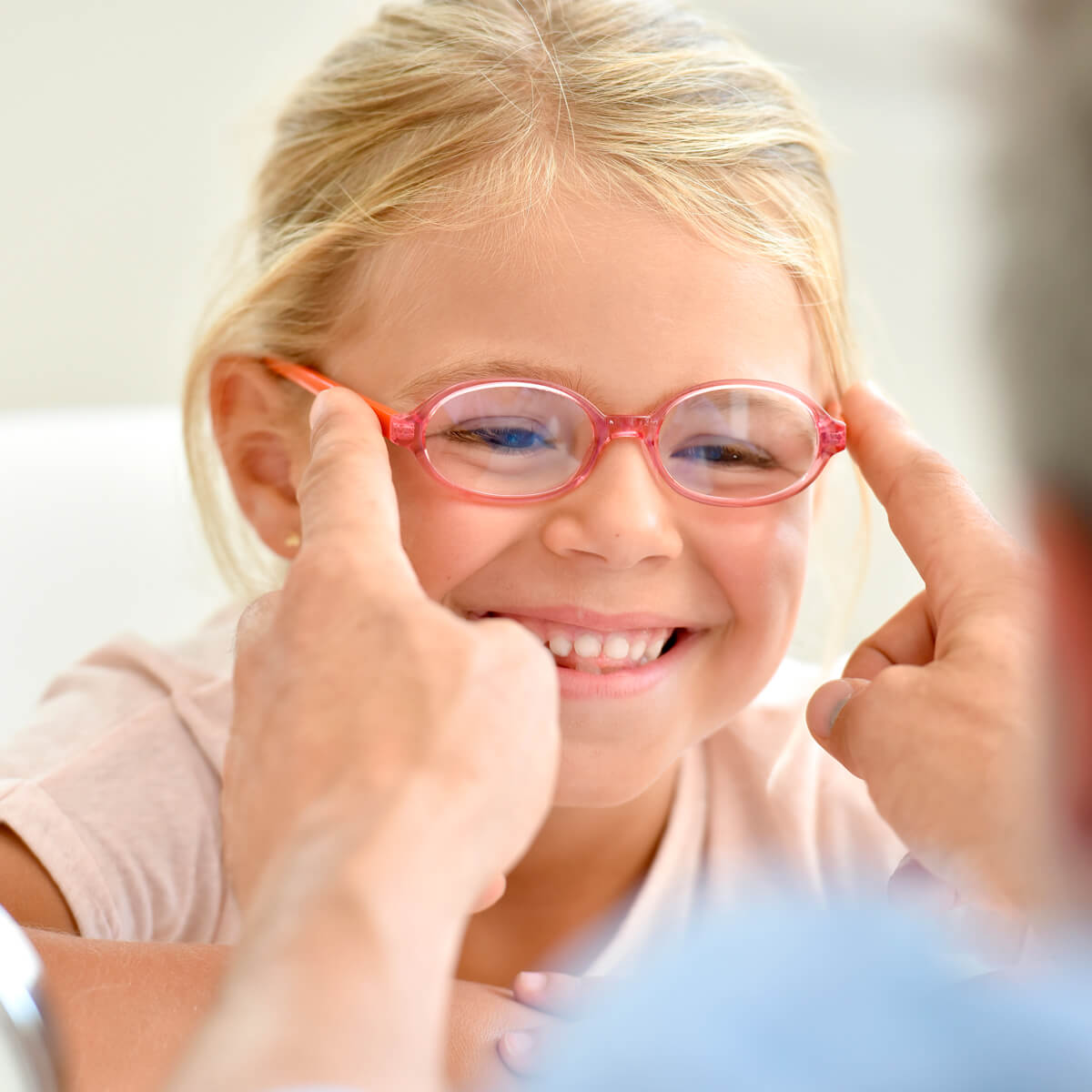 Optiwow was founded by a preeminent
kids' eye doctor and his wife
Pediatric ophthalmologist Roberto Warman, MD was dissatisfied with the availability of quality kid's glasses. He asked his wife, Ivonne, to solve the problem by creating an optical shop for his patients.

Optiwow opened as part of Dr. Warman's practice more than a decade ago. It carries every top name in kids' eyewear, including eyeglasses made in Italy, Germany, France, and more. Our eyeglasses are lightweight, kid-tough, skin-friendly, stylish, and come in awesome colors.

Now Optiwow is the largest online store for quality kids' eyeglasses. We specialize in eyewear for hard-to-fit ages: infancy through 10 years.
Optiwow makes it easy to buy glasses online with a
happier fit
Over the years, Ivonne fit thousands of kids in new frames. She saw which models work and which don't for certain face types. Experience gave her shortcuts for getting a great fit.

Through careful observation, Ivonne developed a simple system for fitting glasses at home. It provides a guess-free fit from the convenience of home. Without the difficulties and limitations of home try-ons.
Optiwow is the online source for kids' glasses that promises a happier fit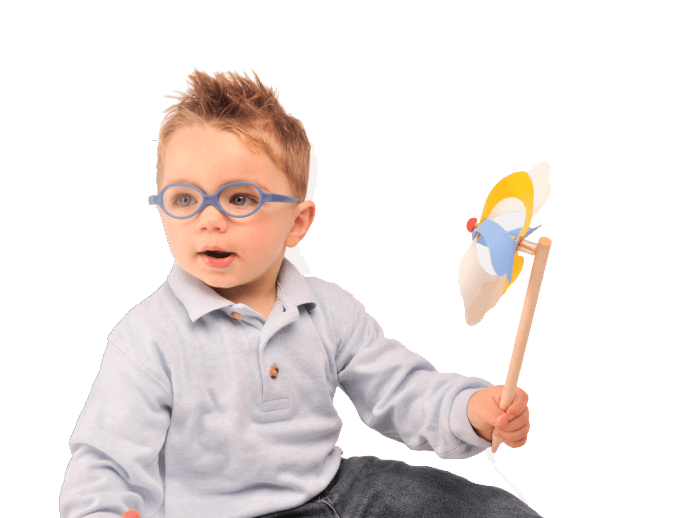 Who We Are
Optiwow co-founder Roberto Warman, MD is a pre-eminent pediatric ophthalmologist with patients from a dozen countries. His wife, Ivonne Goldstein, is the driving force behind Optiwow.
Ivonne brings a unique personal perspective to Optiwow. As a young child, she wore glasses; she hated how ugly and uncomfortable they were. Later, her sons also needed glasses when young. She was frustrated by the limited choices.
Ivonne's heartfelt mission is to give kids access to eyeglasses that feel and look great. Experience gives her the ability to know which frames work for kids with certain facial features. She understands how to fit special needs kids. She knows what autistic kids will tolerate. And she is very picky (no other way to say it) about what frames she carries because some frames, including a few made by top brands, just don't measure up to her tough standards.
What We Look for In Kids' Glasses
Listen to Our Customers
You are very special people. Thanks!
Duane James
I really recommend Optiwow for your new pair of glasses. I never go to other place, their widest selection and curiosity to help makes anyone have an easy choice that fits great on your face haha
Kraigg Ervine
Great selection of glasses, the finest choice
Van Hogan
Good service and profesional. A nice place to visit and feel welcome.
Domingo Singleton
I love your service and your products. I was surprised and pleased.
Roy Erickson
I have visited Optiwow for many years, they have always provided a great service and products. My favorite place for glasses in the city.
Bruce Potter
I needed a new place in town to buy my prescribed glasses and probably buy a new design. I was really satisfied with the service and my choice.
Viola Story
What a great place, very warm people and products at great prices. Staff is kind, profesional and knowledgeable. Recommended.
Kiesha Zeman