Why is Miraflex Eyewear no longer available?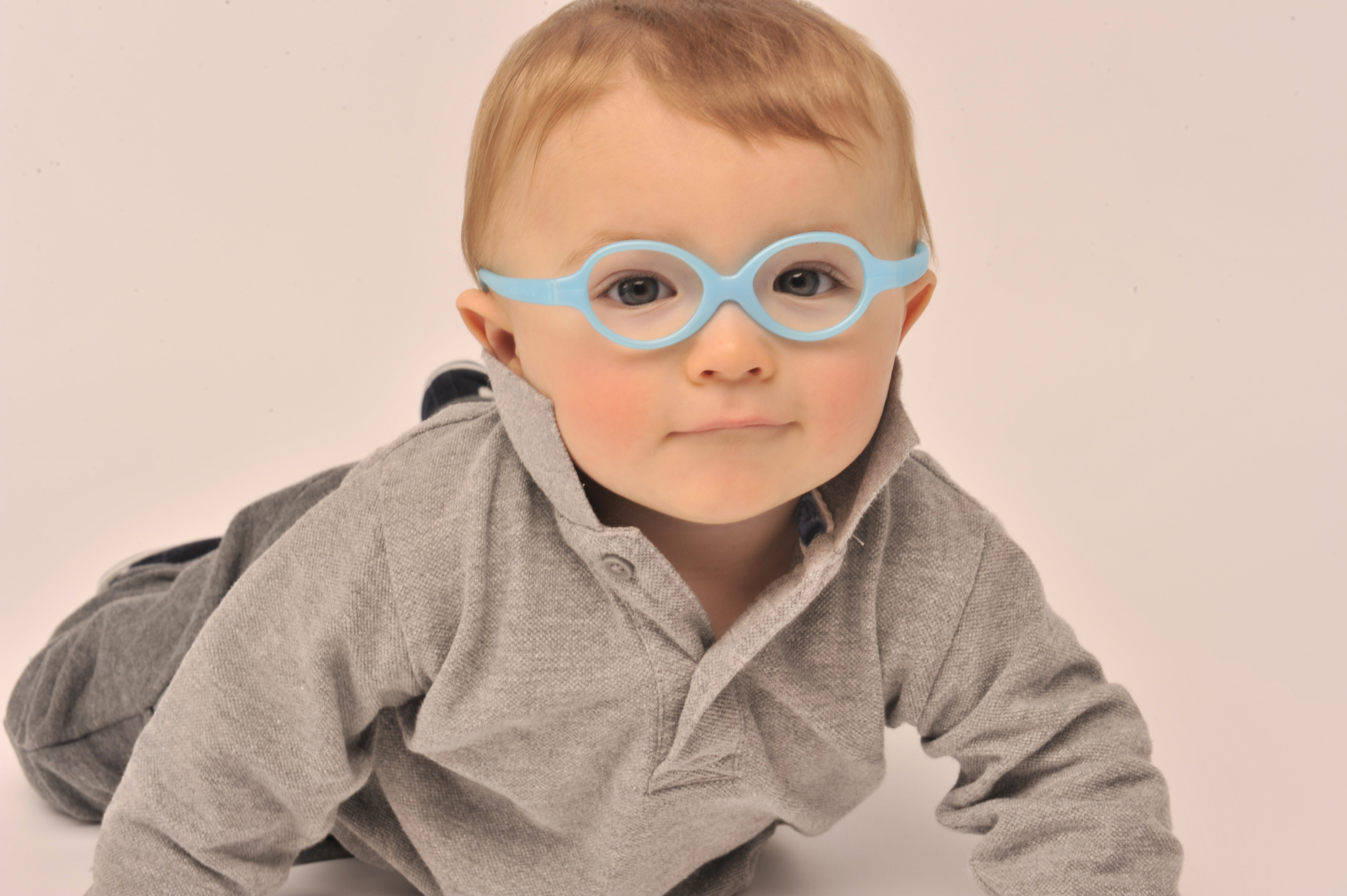 Miraflex eyeglasses Brand is no longer available. The brand was acquired in first quarter of 2020 by Essilor Luxottica Group. Up to date we haven't been able to find out if they will be re-designing the Brand and if it will be available once again in the near future.
For those who are wearers of the Miraflex Brand and are looking for other alternatives we suggest you try Nano Frames, Dilli Dalli or Gizmo, they are all great brands.
---
Suggested Producs
Here are some suggested products for this topic
9 out of 9 results [Page 1/1]
---
Like and Share Article
Previous Post
Kids Glasses: Finding the best quality and style that fits right
Next Post
Back to School – 5 Tips for buying glasses for your children