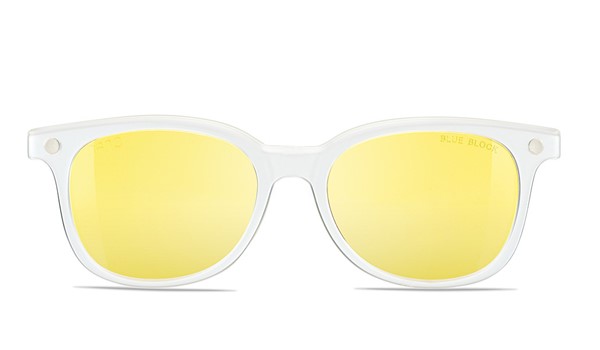 Specifications
| | |
| --- | --- |
| Manufacture | Nano Vista |
| Style | Pixel NAOBB14 Blue Block Clip |
| Frame Shape | Rectangular |
| Frame Color Description | |
| Frame Color Code | NAOBB14 |
| Frame Material | Plastic |
What Makes Optiwow Lenses So Much Better?
Superior Optics
We use digital, or surfaced, lenses instead of standard stock lenses. Digital lenses are cut for each prescription. They cost more, but provide better clarity and minimal edge-to-edge distortion.

We use aspheric instead of spherical lenses. Aspheric lenses reduce magnification, so you don't get a fishbowl effect. They are thinner and lighter. And they provide better optical quality with less blur.
SKU NAOBB14
Nano Pixel Blue Block Yellow Lens Clip Crystal White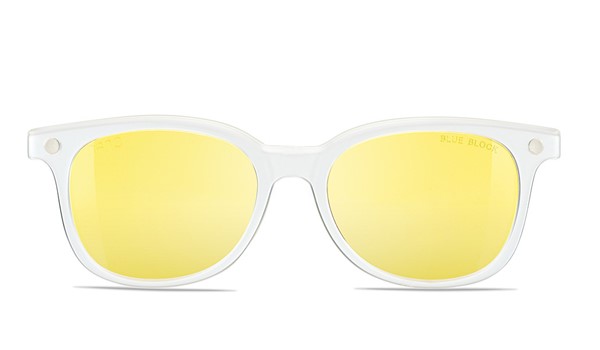 Product Description for Nano Solar Clip Pixel
This clip can only be used with selected Pixel frames designed with magnets, will not work with the regular Pixel frame collection.
How to measure a kid's pupilary distance?
Description
Product Description for
Nano Pixel Blue Block Yellow Lens Clip
Description
This Clip can only be used for Nano eyeglasses that already have the magnets on them from the Sunclip collection.
Designed to Block Blue Light coming from screens.
Lenses are made with the best Blue Block Technology.
This new clip-on turns your child's prescription glasses into Blue Light blocking glasses that will help prevent insomnia, red eyes..
Nanoprotect glasses are specially designed to protect the visual health of children
Nano Blue Block Clip are also Anti-Reflective
The yellow lenses block up to 30 times more than other lenses in the market.
Authorized Dealer.
Brand: Nano Vista Block Blue
Model: NAOBB14

Product ID: 8435648702689