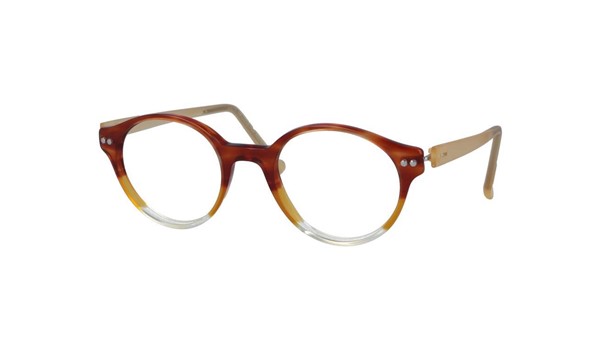 Specifications
| | |
| --- | --- |
| Manufacture | iGreen |
| Style | V4.88 |
| Frame Shape | Round |
| Frame Color Description | Tricolor Gradient Oranges/Matt Cream |
| Frame Color Code | C1021 |
| Frame Material | Eco Friendly |
What Makes Optiwow Lenses So Much Better?
Superior Optics
We use digital, or surfaced, lenses instead of standard stock lenses. Digital lenses are cut for each prescription. They cost more, but provide better clarity and minimal edge-to-edge distortion.

We use aspheric instead of spherical lenses. Aspheric lenses reduce magnification, so you don't get a fishbowl effect. They are thinner and lighter. And they provide better optical quality with less blur.
SKU V4.88-C1021
iGreen V4.88-C1021 Kids Eyeglasses Tricolor Gradient Oranges/Matt Cream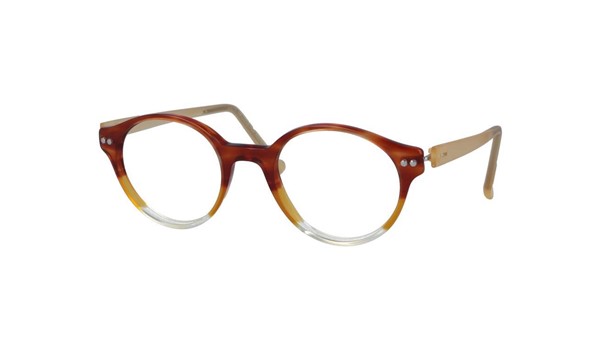 Product Description for iGreen V4.88
iGreen kids frames, a unique product line made in Italy that combines style and technology in an unprecedented collection! The new and revolutionary polymer material at its core gives it flexibility, lightness and resistance which have never before been seen, offering sensational comfort. Each iGreen style fits perfectly, guaranteeing unparalleled comfort, even when wearing it all day. iGreen V4.88 -C1021 Tricolor Gradient Oranges/Matt Cream will be a fantastic choice for you child.
How to measure a kid's pupilary distance?
Description
Product Description for
iGreen V4.88 made in Italy, combines the latest technology and design. Made out of polymer at its core makes these frames flexible, light and resistant.
iGreen weighs only 5 grams, your child will not notice that they are wearing it.
Despite its lightness and flexibility i Green is durable and resilient, the ideal companion for your child's everyday life.

iGreen styles are anatomically designed to fit most nose bridge's.

Recommended for ages 6 to 10 years old.

Suitable for girls and boys.

Designed with the active child in mind.

Full rim round shape.

Available in many different colors and shapes to complement your child's personality.
Can hold up very strong lens prescriptions.

Authorized Dealer.
Includes a case.

Brand: iGreen
Model: iGreen V4.88-C1021
Product ID:8033852211432