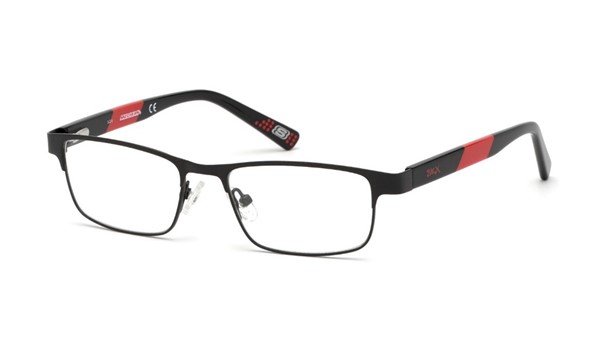 Specifications
| | |
| --- | --- |
| Manufacture | Skechers |
| Style | SE1160 |
| Frame Shape | Rectangular |
| Frame Color Description | Matte Black |
| Frame Color Code | 002 |
| Frame Material | Metal |
What Makes Optiwow Lenses So Much Better?
Superior Optics
We use digital, or surfaced, lenses instead of standard stock lenses. Digital lenses are cut for each prescription. They cost more, but provide better clarity and minimal edge-to-edge distortion.

We use aspheric instead of spherical lenses. Aspheric lenses reduce magnification, so you don't get a fishbowl effect. They are thinner and lighter. And they provide better optical quality with less blur.
SKU SE1160 002
Skechers SE1160 Kids Glasses Matte Black 002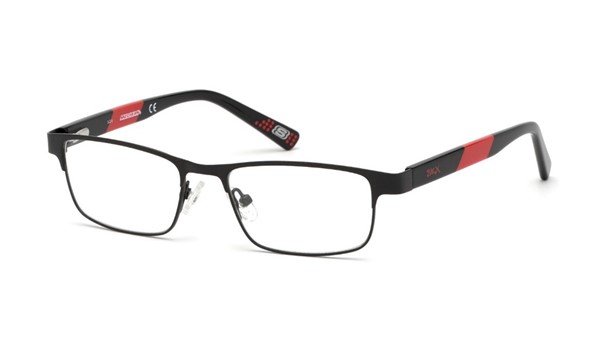 Product Description for Skechers SE1160
Skechers , an award winning global leader in lifestyle footwear design, now offers a collection of fun kids frames for young children and teenagers. Bringing the same concept that distinguishes their brand the eyeglasses are designed in super cool shapes, bright colors and cool temple designs that your kids will love. Skechers glasses SE1160-002 in Matte Black
How to measure a kid's pupilary distance?
Description
Product Description for:
Skechers kids glasses SE1160-002 in Matte Black
Built in metal.
Adjustable nose pads.
Flexible spring hinge temples with logo.
Recommended for ages 8 to 10 years old.
Suitable for boys.
Full rim rectangular shape.
Available in three different colors.
Can hold up to high +/- lens prescription.
Authorized Dealer.
Includes a case.
Brand: Skechers
Product ID:88921405978