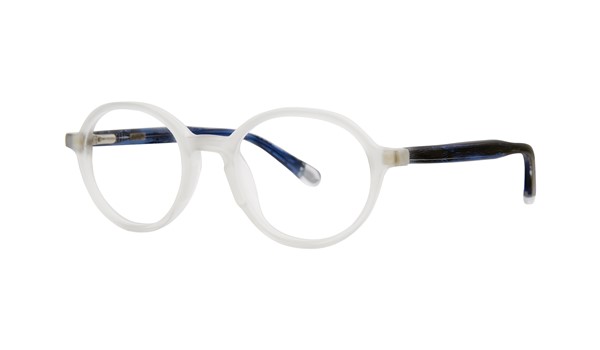 Specifications
| | |
| --- | --- |
| Manufacture | Original Penguin |
| Style | The Mungarutal Jr |
| Frame Shape | Round |
| Frame Color Description | Rock Ridge |
| Frame Color Code | RK |
| Frame Material | Plastic |
What Makes Optiwow Lenses So Much Better?
Superior Optics
We use digital, or surfaced, lenses instead of standard stock lenses. Digital lenses are cut for each prescription. They cost more, but provide better clarity and minimal edge-to-edge distortion.

We use aspheric instead of spherical lenses. Aspheric lenses reduce magnification, so you don't get a fishbowl effect. They are thinner and lighter. And they provide better optical quality with less blur.
SKU The Mungarutal Jr-RK
Original Penguin The Mungarutal Jr Boys Glasses Rock Ridge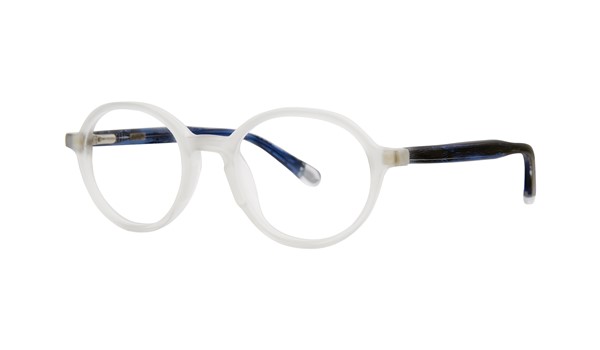 Product Description for Original Penguin Jr
Original Penguin Junior eyeglasses are a replica of the adult collection but scaled to fit boys that are looking for the grown up look; without sacrificing style.
Original Penguin eyewear is designed in acetates and metals; with a classic, sleek, clean design in traditional colors that stylish boys will love to wear.
Dad's and sons can now share the cool look of wearing fashionable eyeglasses!!! Original Penguin Jr The Mungarutal Jr Rock Ridge will be a great choice to start the trend.
How to measure a kid's pupilary distance?
Description
Product Description for
Original Penguin Jr The Mungarutal Jr
Recommended for boys ages 6 to 8 years old.
Full rim, plastic round shape.
Available in one sizes 42
Available in four different colors.
Can hold up to a +/- 28 prescription lenses.
Authorized Dealer.
Includes a case.
Brand: Original Penguin
Model: The Mungarutal Jr-Rock Ridge
Product ID:715317149501