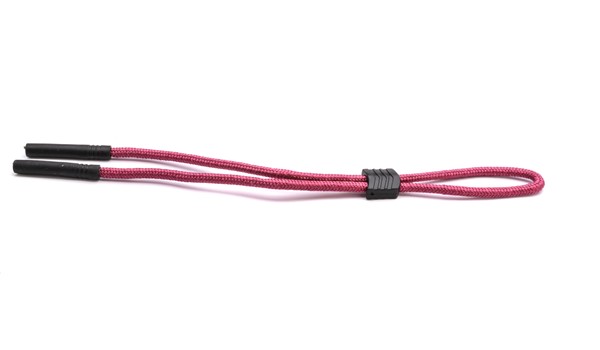 Specifications
| | |
| --- | --- |
| Manufacture | Opti+ |
| Style | OPX225022 |
| Frame Color Description | Red |
| Frame Color Code | 022 |
| Frame Material | |
| Frame Shape | |
What Makes Optiwow Lenses So Much Better?
Superior Optics
We use digital, or surfaced, lenses instead of standard stock lenses. Digital lenses are cut for each prescription. They cost more, but provide better clarity and minimal edge-to-edge distortion.

We use aspheric instead of spherical lenses. Aspheric lenses reduce magnification, so you don't get a fishbowl effect. They are thinner and lighter. And they provide better optical quality with less blur.
SKU OPX225022
Opti+ Eyeglasses Cords 022 Red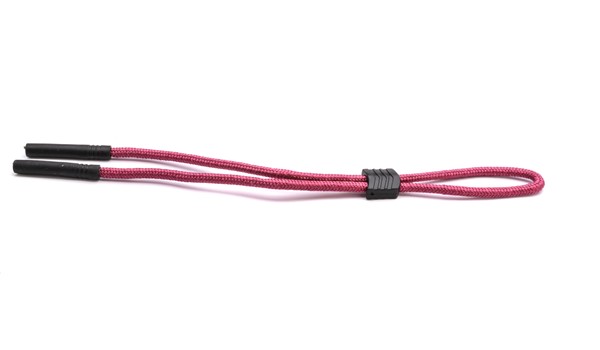 Product Description for Opti+ Eyeglasses Cords
Opti+ Eyeglasses Cords specially designed for kids in fun colors. Will help kids keep their eyeglasses with them so they don't misplace them. Opti+ Cords 022 Red come with a non slip rubber tip will secure the cord to the temples, and an adjustable slider. Opti+ Eyeglasses Cords
OPX225022 Red
will be the perfect complement for your child's frames.
How to measure a kid's pupilary distance?
Description
Product Description for
Opti+ Eyeglasses Cords OPX225022 Red are a great complement for any frame
Suitable for both girls and boys.
Designed with the active child in mind.
Available in different colors.
Brand: Opti+
Model: OPX225022
Product ID: