Trends in Eyewear Fashion for Children, Kids and Teens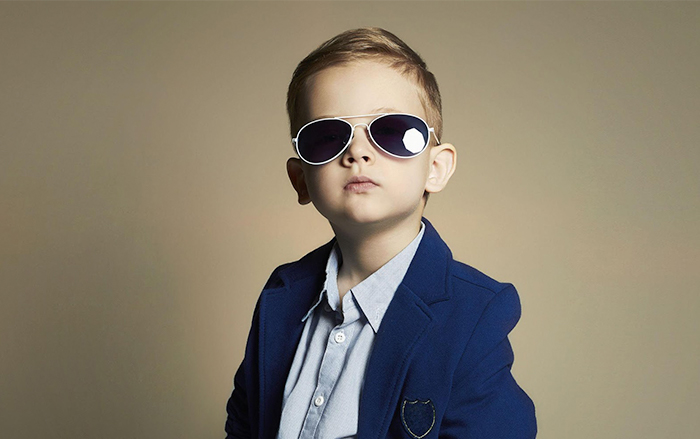 Approximately one in five children need glasses. If this is the case with one of yours, you probably know that finding the right pair is a process. After all, you want them to be durable and reliable, but you also want your kids to feel positive about wearing them. Form and function are both important.
Well, there isn't a better moment to update your kids' look with fashionable frames than this time of year. A new season means new styles, colors, and materials. With our Gen Z Styles Guide you can shop knowing that your kids are going to find their perfect match and be in style. So whether your child is new to wearing glasses, or you just want to revamp their look, this guide is for you.
Whether your kids want to appear sophisticated, fun-loving, youthful, conservative or style-conscious, the right eyewear will boost their confidence and keep them safe. At Optiwow we know that finding the perfect glasses for your child can bechallenging. That's why we help you along every step of the way. Don't hesitate to message us, and remember you can order a pair and return them if they're not right for them - we'll keep trying until we find the ones. We hope this guide inspired you to try out different kinds of frames and renew your child's look this summer. For our entire collection of products visit our products section.
Like and Share Article
Previous Post
Kids Glasses: Finding the best quality and style that fits right
Next Post
Back to School – 5 Tips for buying glasses for your children