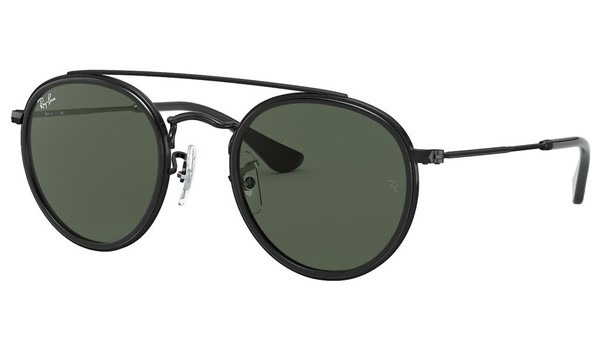 Sorry!
Ray-Ban Junior RJ9647S-201/71 Kids Sunglasses Black
has been discontinued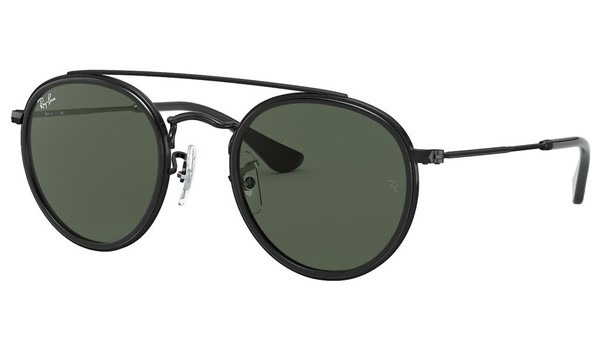 Product Description for Ray-Ban Kids Junior RJ9647S
Ray Ban Junior sunglasses are designed specifically with trendy kids in mind. Ray-Ban the leader in sunglasses and prescription eyewear for generations, has designed the same iconic, timeless sunglasses for children. Adding some especially attractive colors to suit kids different personalities, Ray-Ban Junior RJ9647S-201/71 Black/Dark Green Lenses will be a must have for your kiddo.
Here are some suggested alternatives for

- Ray-Ban Junior RJ9647S-201/71 Kids Sunglasses Black -

12 out of 12 results [Page 1/1]