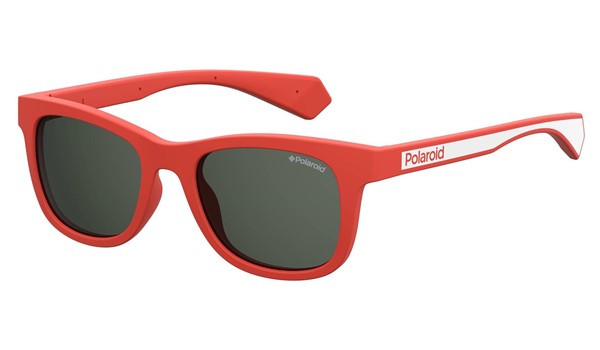 Sorry!
Polaroid Childrens Polarized Sunglasses PLD 8031/S Polarized 0C9A Red
has been discontinued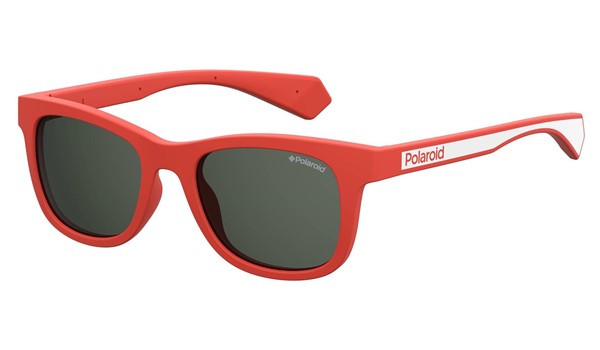 Product Description for PLD 8031/S
Polaroid childrens polarized sunglasses, the original inventor of the polarized lens. Polaroid Sunglasses are now available for kids. Protect the little ones you love by always providing maximum UV protection. Did you know the average kid takes about 3 times the annual UV exposure of the average adult? Don't wait; start protecting your child's eyes today! Polaroid Sunglasses available in stylish designs and fun colors that kids will love to wear. Polaroid PLD-8031/S 0C9A Red will be a great selection for your fashionable kiddo.
Here are some suggested alternatives for

- Polaroid Childrens Polarized Sunglasses PLD 8031/S Polarized 0C9A Red -

12 out of 12 results [Page 1/1]