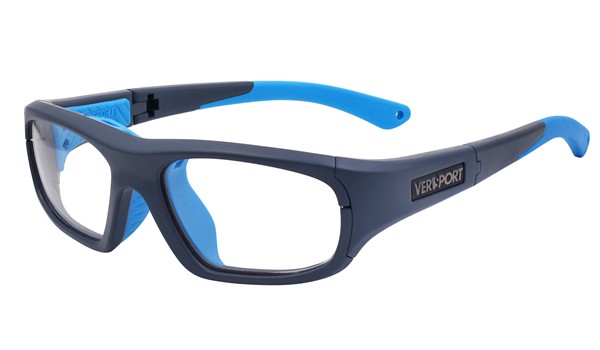 Specifications
| | |
| --- | --- |
| Manufacture | Versport |
| Style | Zeus |
| Frame Shape | Wrap |
| Frame Color Description | Mt Blue/Blue |
| Frame Color Code | VX985230 |
| Frame Material | Plastic |
What Makes Optiwow Lenses So Much Better?
Superior Optics
We use digital, or surfaced, lenses instead of standard stock lenses. Digital lenses are cut for each prescription. They cost more, but provide better clarity and minimal edge-to-edge distortion.

We use aspheric instead of spherical lenses. Aspheric lenses reduce magnification, so you don't get a fishbowl effect. They are thinner and lighter. And they provide better optical quality with less blur.
SKU VX985230
Versport VX985230 Zeus Kids Sports Goggles Mt Blue/Blue Eye Size 52-18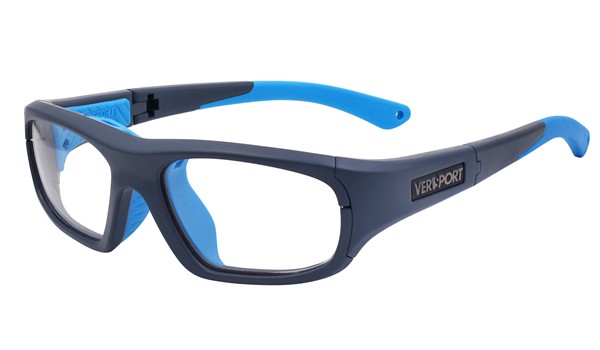 Product Description for Versport Sports Goggles
Versport is a line of protective sport eyewear. Specially deigned for contact sports wear for active kids that enjoy playing soccer,beisball, basketball, racket sport and others. Meeting all the ASTM Standards and approved by major sporting federations. With a very cool design, Vertex VX985230 Zeus Mt Blue/Blue will make them a great choice for your athlete.
From a gentle kick around the park to an intense game of squash Versport has your child protected.


How to measure a kid's pupilary distance?
Description
Product Description for
Versport Sports Rx Goggles features:

Impact resistant frames
Made of a high-yield polymer based material
Dual locking with raised rear bevel edge system for great lens retation
An anti-shock and optimal air flow bridge
Slighty deeper eye shapes for best fit
Recommended for ages 8-10 years old
Suitable for girls and boys
Available in diffrent colors
Includes case
Can hold lens prescriptions up to +/- 28
Authorized dealer
Brand: Versport
Model: VX985230

Product ID:628401899308