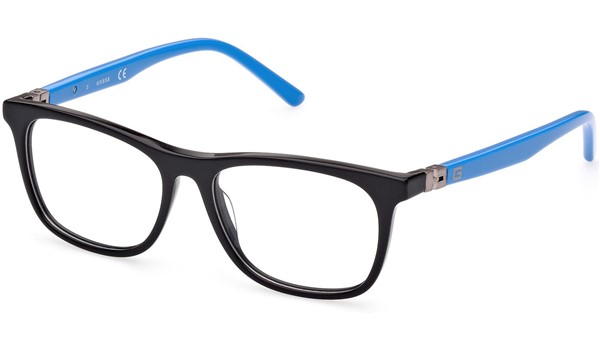 Sorry!
Guess GU92228-001 Shiny Black Kids Prescription Glasses
has been discontinued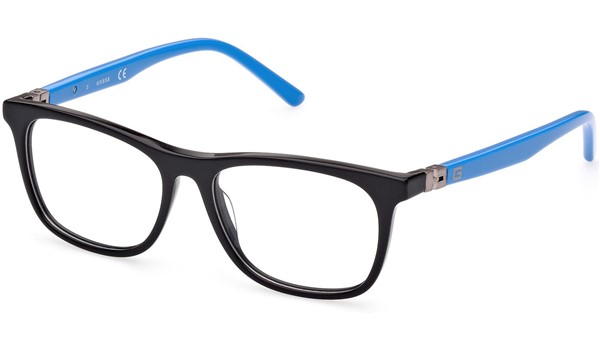 Product Description for Guess Kids Eyeglasses
Introducing Guess Brand Prescription Eyeglasses for Girls and Boys, where style and functionality combine to create the perfect eyewear accessory for young fashion-forward individuals. Designed with meticulous attention to detail, these eyeglasses seamlessly blend fashion trends with classic European influence and American flare.
The collection features a diverse range of frame styles, colors, and designs, catering to various tastes and preferences. From sleek and sophisticated to bold and vibrant, Guess Brand Prescription Eyeglasses for kids offer options that allow young individuals to express their unique personalities and individuality.
Here are some suggested alternatives for

- Guess GU92228-001 Shiny Black Kids Prescription Glasses -

12 out of 12 results [Page 1/1]