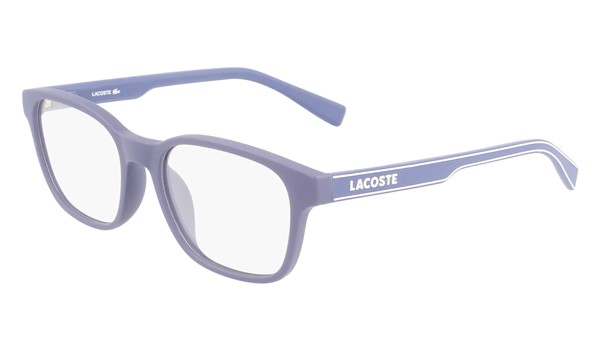 Sorry!
Lacoste L3645-424 Kids Eyeglasses Matte Blue
has been discontinued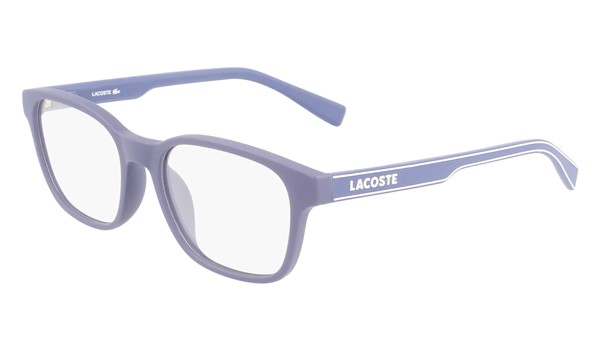 Product Description for Lacoste Kids Glasses
Lacoste brand the leading player for casual wear, famous for its crocodile logo, introduces some new styles to its collection of kids eyeglasses.
Bringing the sporty feeling that made them famous and replicating it in their frame collection. Bright colors, great materials, and the famous logo this time with letters, make it a little more stylish choice for kids and teens.
Lacoste L3645-424 Matte Blue will be a perfect choice for your kid.
Here are some suggested alternatives for

- Lacoste L3645-424 Kids Eyeglasses Matte Blue -

12 out of 12 results [Page 1/1]