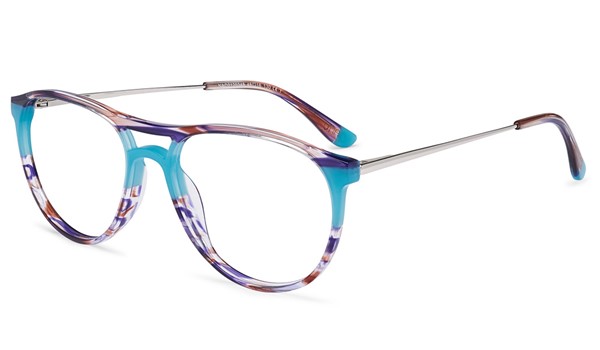 Specifications
| | |
| --- | --- |
| Manufacture | Nano Cool |
| Style | NAO2120348 |
| Frame Color Description | Violet Turquoise |
| Frame Color Code | NAO2120348 |
| Frame Material | Plastic & Metal |
| Frame Shape | Aviator |
What Makes Optiwow Lenses So Much Better?
Superior Optics
We use digital, or surfaced, lenses instead of standard stock lenses. Digital lenses are cut for each prescription. They cost more, but provide better clarity and minimal edge-to-edge distortion.

We use aspheric instead of spherical lenses. Aspheric lenses reduce magnification, so you don't get a fishbowl effect. They are thinner and lighter. And they provide better optical quality with less blur.
SKU NAO2120348
Nano Cool Funlight Children's Glasses Violet Turquoise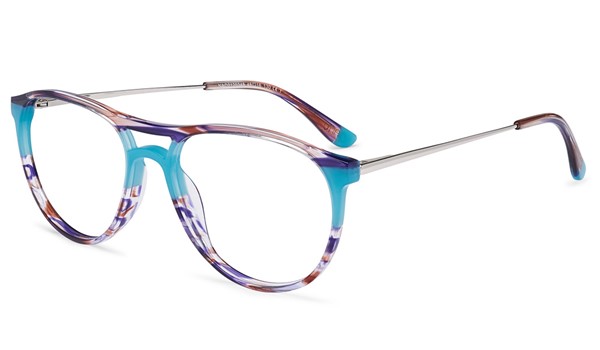 Product Description for Nano Cool Funlight
is a new line of children's prescription glasses designed in Spain using the latest technology. Nano Cool Collection Frames are made in high quality acetate with spring hinges to ensure perfect fit for all types of faces. Each frame has a brushed effect by adding a different texture that creates that cool wow frame. Designed with the ultra fashion kids in mind, Nano Cool Funlight NAO2120348 Violet Turquoise will make a great transition for Nano Vista fans that want to remain fashionistas.
How to measure a kid's pupilary distance?
Description
Product Description for
Nano Cool Funlight

Makes them a perfect choice for transitioning from Nano Vista wearers.
Made form high quality acetate that make them lighter and more flexible..
All frames come with spring hinges.
Recommended for ages 8 to 14 years old.
Suitable for girls and boys.
Full Rim, aviator shape.
Available in 4 different colors to choose from.
Nano Cool Funlight includes a case
Can hold any lens prescription.
Authorized Dealer.
Brand: Nano Cool
Model: NAO2120348

Product ID: 8435449197820