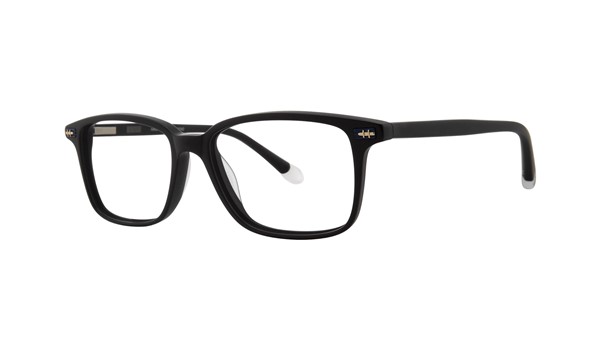 Sorry!
Original Penguin The Leopold Jr Boys Glasses Matte Black
has been discontinued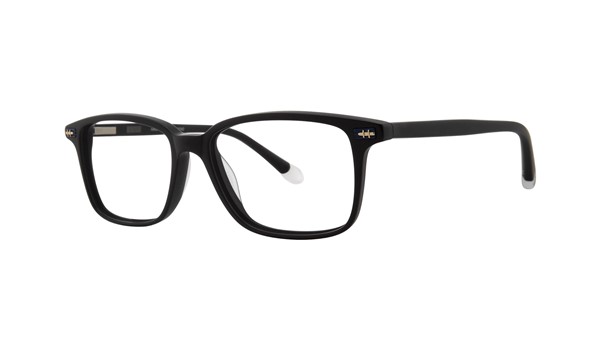 Product Description for Original Penguin Jr
Original Penguin Junior eyeglasses are a replica of the adult collection but scaled to fit boys that are looking for the grown up look; without sacrificing style.
Original Penguin eyewear is designed in acetates and metals; with a classic, sleek, clean design in traditional colors that stylish boys will love to wear.
Dad's and sons can now share the cool look of wearing fashionable eyeglasses!!! Original Penguin Jr The Leopold Jr Matte Black will be a great choice to start the trend.
Here are some suggested alternatives for

- Original Penguin The Leopold Jr Boys Glasses Matte Black -

12 out of 12 results [Page 1/1]